Swathes of Cedar
Residential, London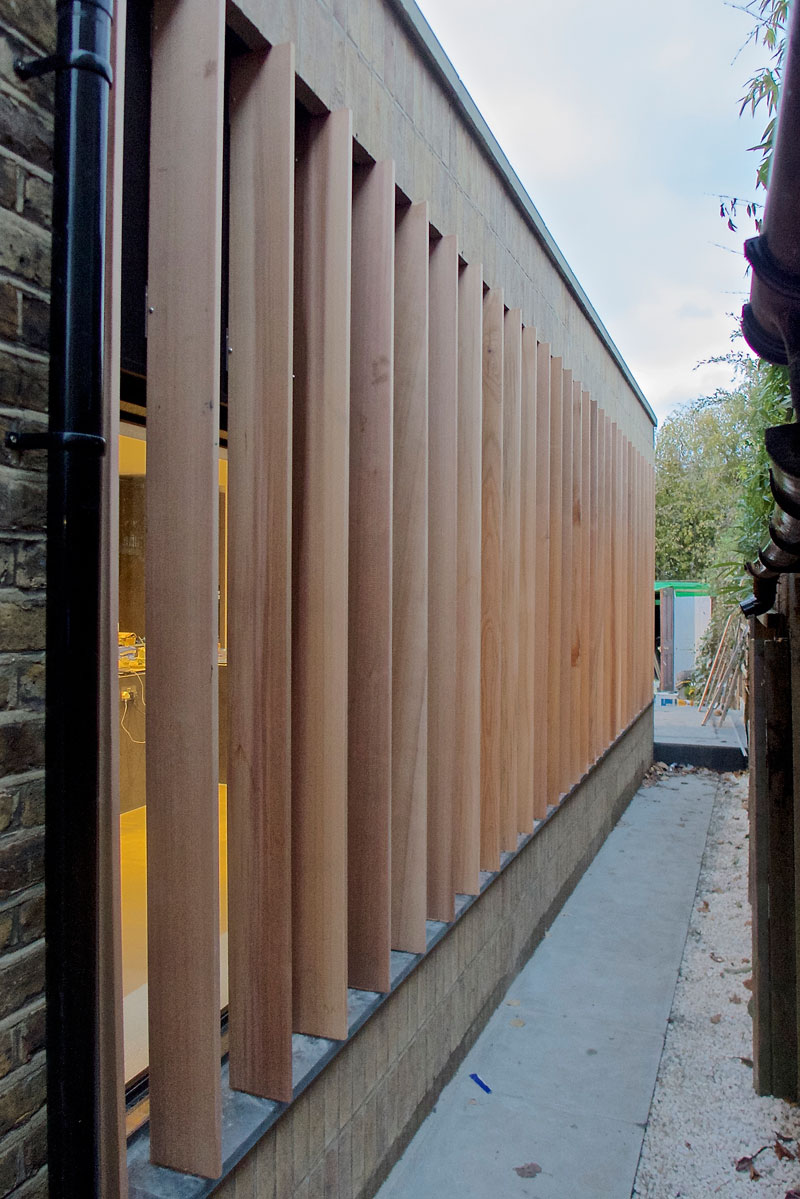 The brief was quite simple: transform this lovely but fatigued victorian house into a modern and slick family home.The overall plan was to refurbish and remodel, making larger rooms where possible and providing more generous spaces
As in most Victorian semis, the key was to reorganise the ground floor, particularly the rear which was made of small utility rooms, with a difficult relationship to the garden.
For this purpose, the original rear addition was extended by two volumes one to the rear and one to the side creating both an open plan kitchen / dining as well as a cosy snug. This room is almost entirely glazed along its length, bringing maximum daylight and establishing a connection with the garden. The front and middle rooms are connected to the new open kitchen yet retain their traditional scale.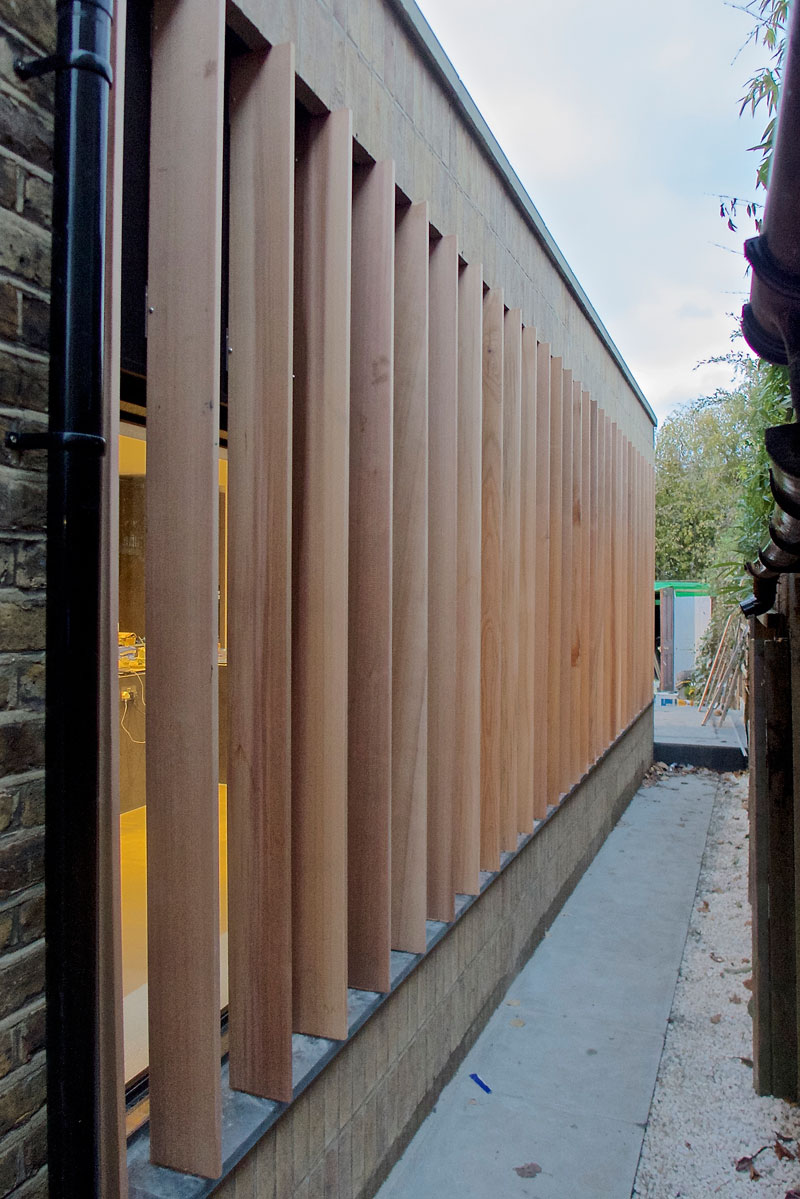 The open plan kitchen / dining uses a simple material palette: red cedar timber exposed structure and furniture to match, poished concrete floor.
Structural engineer: Foster Structures
Contractor: Patriot DB Services
Building Control: Dagenham & Redbridge